Traditional Pieces
Four pieces arranged for piano, chamber ensemble, and orchestra
Running time: 14 minutes
The Fiddler of Balleykeel (running time 2:30)
Tiefer und Tiefer (running time 2:50)
Ewig Du (running time 3:50)
Ehemals (running time 5:00)

Versions for string quartet, string quintet, or string orchestra. May be performed separately. Solo piano versions are available.

Raise the colors (running time 1:50)

Orchestration: 2 flutes, piccolo, 2 clarinets, bass clarinet, 2 bassoons, contrabassoon, 4 horns, 3 trumpets, 3 trombones, tuba, 3 percussion. A solo piano version is available.
Reviews
"Getty's lovely Four Traditional Pieces opened the program in a performance of disarming sonorities. Each episode in the quartet explores harmonic conventions through a distinctly nostalgic lens; the music's echoes of vivacious dance tunes and sweet, folk-tinged melodies recall the parlor songs of a bygone era."
Georgia Rowe
San Francisco Classical Voice, 2012
"A beauty is Tiefer und Tiefer for strings. What a splendid intense sounding simplicity…With The Fiddler of Ballykeel he refers catchingly to a neighbourhood near Belfast where his ancestors came from. Raising the Colors is a beautiful fanfare-like encore for brass, virtuoso finished with wood and strings."
Hans Visser
Gooi en Eemlander, 2010
Gallery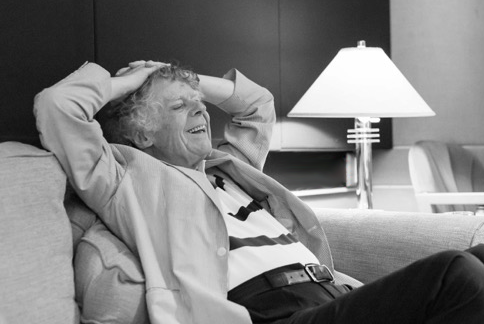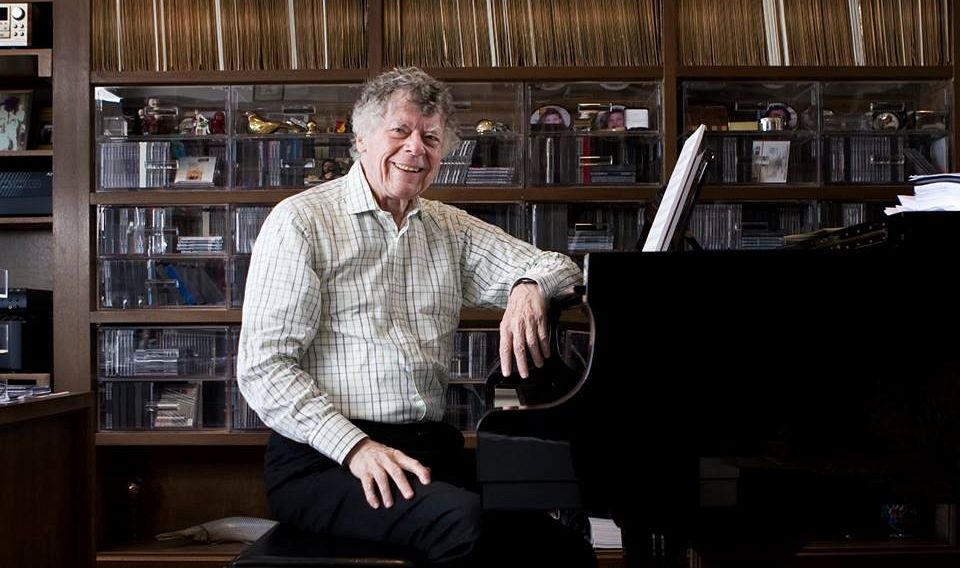 "Tiefer und Tiefer" means deeper and deeper. It changes key after every six measures, but is strictly diatonic in between. "Fiddler" is strictly diatonic throughout. Since the tunes seemed Irish when they occurred to me, I harmonized them mostly in fourths and fifths. Then I needed a title. My own patronymic ancestors appear to have come from a suburb of Belfast call Ballymoney. Since "The Fiddler of Ballymoney" by Getty might raise unintended nuances, I moved my ancestors a few miles away to Ballykeel. "Ewig Du" (Forever You), which owes much to the spirit of Schubert, was set for piano some twenty years ago. So was "Ehemals" (Once Upon a Time) which is more in the style of a later waltz king.
Gordon Getty