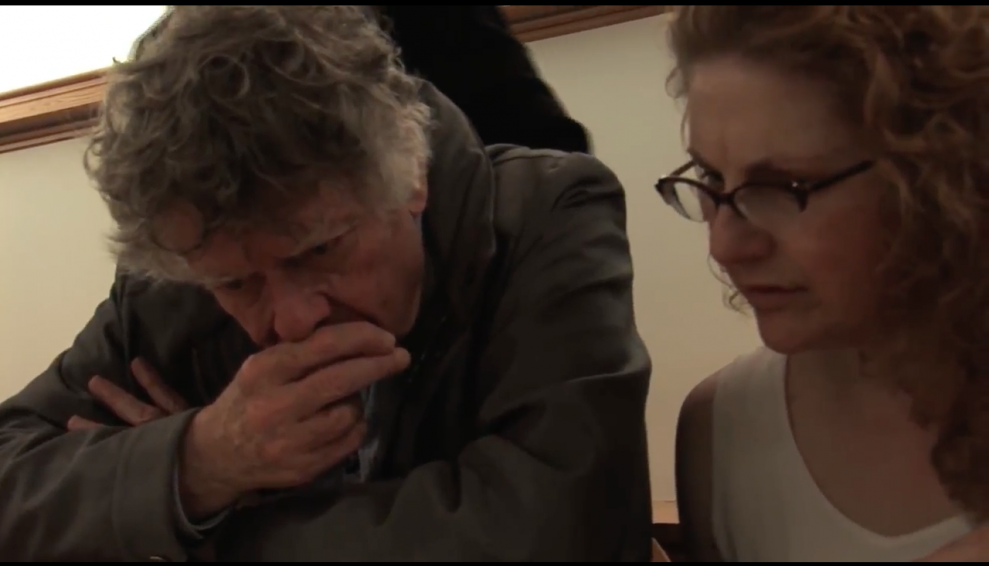 Experience Gordon Getty's song cycle Poor Peter on the PENTATONE release "And if the Song be Worth a Smile." The cycle includes "Where is My Lady," "Tune the Fiddle," and "The Ballad of Poor Peter," sung by soprano Lisa Delan.
"Where is My Lady" also appears in Getty's one-act opera Usher House, and is performed by the character of Edgar Allan Poe. "Tune the Fiddle" brings a "foot-stomping contrast in tempo and dynamic" as the composer writes, giving "a hint of the sass and cheek expected of actual minstrels in festive songs."
Poor Peter has a twinkle; he is audience – aware, he invites the smile and the tear together. These traits give him a place in the world we know, as well as the world of dreams.
The final song in the cycle, "The Ballad of Poor Peter," is inspired by William Butler Yeats' "The Song of wandering Aengus." Explore Gordon Getty's full notes on Poor Peter here, and stream the recording on Spotify.