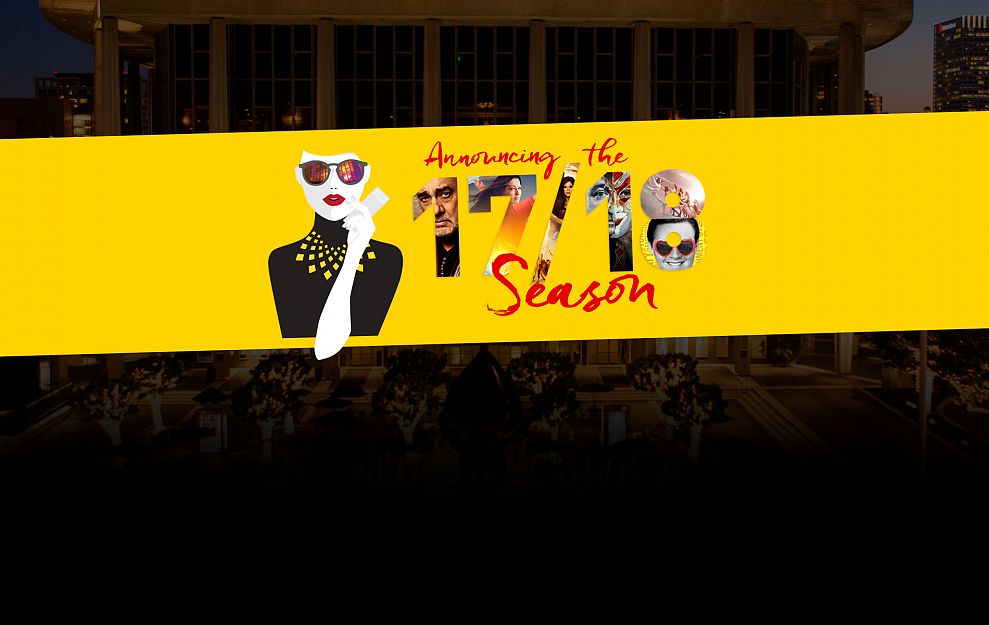 Gordon Getty's Usher House and The Canterville Ghost will be featured on a double bill during LA Opera's 2017-18 season. Presented at The Broad Stage on June 22 and 24, the two one-act operas will be directed by Brian Staufenbiel with Sara Jobin at the podium.
Keith Phares joins the production as Roderick Usher, doubling as Hiram Otis in The Canterville Ghost, alongside Matthew Burns as Dr. Primus and Sir Simon, the Ghost, David Kravitz portraying the Attendant and Lord Canterville, and Jessica Ann Best as Hiram Otis' wife Jessica.
Watch the trailer for LA Opera's 2017-18 season here and explore the learn more about The Canterville Ghost and Usher House.