Upcoming Performances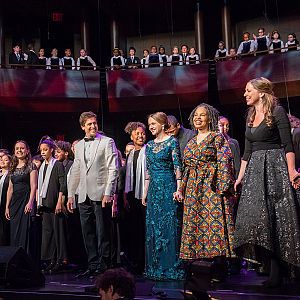 YPCNYC Annual Gala Celebration Concert And Dinner
Jazz at Lincoln Center's Frederick P. Rose Hall Broadway at 60th Street
Young People's Chorus of New York City (YPCNYC), under the direction of Artistic Director/Founder Francisco J. Núñez, will fill the stage and boxes above with show-stopping production numbers and dazzling choreography, along with a line-up of special guests.

Mr. Getty will be honored and the group will perform his arrangment of the traditional Shenandoah with soprano Lisa Delan.
Schubert and Strauss paired with Getty, Erickson and O'Regan
at the Noe Valley Ministry, 1021 Sanchez Street, San Francisco, CA
LEIDER ALIVE! is presenting Gordon Gettty's Kathy trio and Gretchen to Faust aria as part of its 9th Annual Liederabend Series.
Heidi Moss Erickson, soprano

Dawn Harms, violin

Emil Miland, cello
Ronny Michael Greenberg, piano


News
The latest on compositions, performances, and recordings.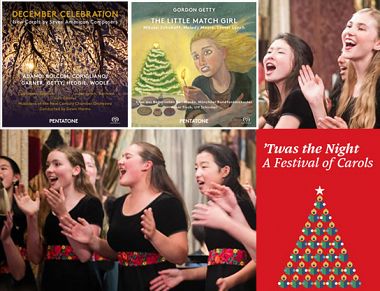 The month of December is typically chock-full of events, the most joyous of which inevitably involve music!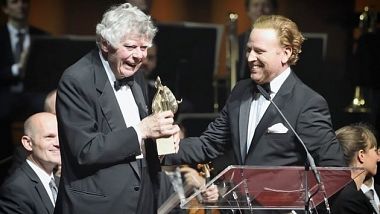 Mr. Getty was recently awarded the European Cultural Prize, recognizing the breadth of his contributions to classical music both as a composer and as a philanthropist.