Upcoming Performances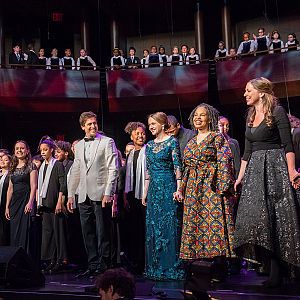 YPCNYC Annual Gala Celebration Concert And Dinner
Jazz at Lincoln Center's Frederick P. Rose Hall Broadway at 60th Street
Young People's Chorus of New York City (YPCNYC), under the direction of Artistic Director/Founder Francisco J. Núñez, will fill the stage and boxes above with show-stopping production numbers and dazzling choreography, along with a line-up of special guests.

Mr. Getty will be honored and the group will perform his arrangment of the traditional Shenandoah with soprano Lisa Delan.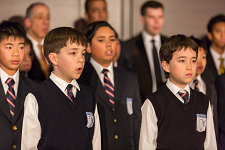 San Francisco Boys Chorus Gala
The St. Regis Hotel 125 Third Street San Francisco, California 94103
The San Francisco Boys Chorus will honor Mr. Getty for the upcoming premiere of his opera Goodbye, Mr. Chips, his longstanding support of the Chorus and his generous contributions to the arts.
The chorus will perform one of his choral works.
News
The latest on compositions, performances, and recordings.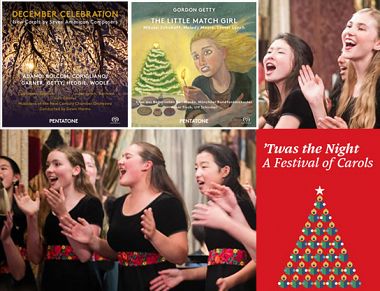 The month of December is typically chock-full of events, the most joyous of which inevitably involve music!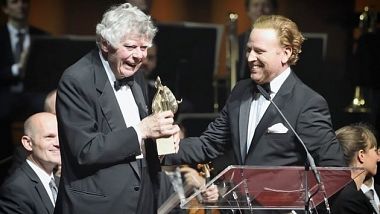 Mr. Getty was recently awarded the European Cultural Prize, recognizing the breadth of his contributions to classical music both as a composer and as a philanthropist.