Upcoming Performances
An Evening of Russian Music and Ballet
Venue: Mizner Park Amphitheater Address: 590 Plaza Real, Boca Raton, FL 33432
Festival of the Arts BOCA promotes the cultural arts and seeks to enrich the quality of life of the residents of Boca Raton, Palm Beach County and South Florida.
Featuring stars from the Russian National Orchestra and the Bolshoi Ballet. Expect an exhilarating evening of Russian ballet, including Ancestor Suite, music from Swan Lake and other favorites.
Chamber Orchestra of Havana
Concert in Havana, Cuba with Chamber Orchestra of Havanah. Program will include Four Dickinson Songs with Soprano Lisa Delan and Homework Suite.
News
The latest on compositions, performances, and recordings.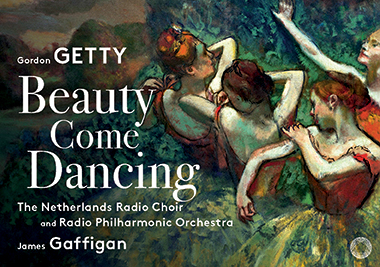 Poetry and music merge in a new album of choral works by composer Gordon Getty, with Conductor James Gaffigan leading The Netherlands Radio Choir and Radio Philharmonic Orchestra.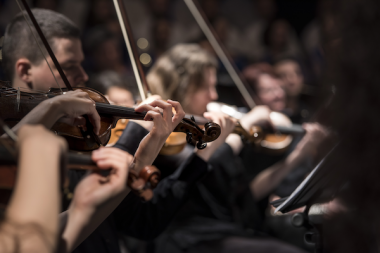 China TV has selected for national broadcast the Russian National Orchestra's (RNO) March 2018 concert at Beijing's National Centre for the Performing Arts ("The Egg"), including Gordon Getty's Ancestor Suite.