News
The latest on compositions, performances, and recordings.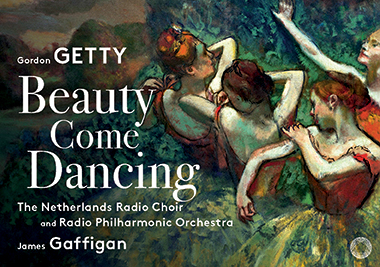 Poetry and music merge in a new album of choral works by composer Gordon Getty, with Conductor James Gaffigan leading The Netherlands Radio Choir and Radio Philharmonic Orchestra.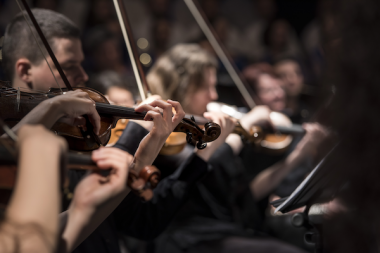 China TV has selected for national broadcast the Russian National Orchestra's (RNO) March 2018 concert at Beijing's National Centre for the Performing Arts ("The Egg"), including Gordon Getty's Ancestor Suite.