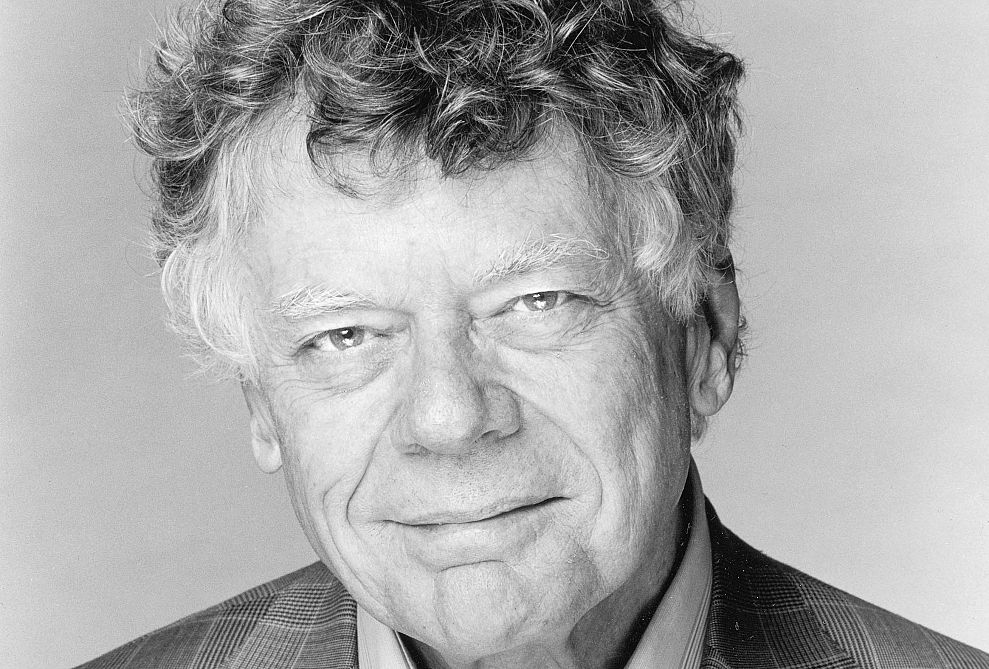 Following the triumphant premiere of Gordon Getty's Scare Pair at the Kaye Playhouse in New York, the composer sits down with WQXR's Naomi Lewin in advance of the October 21 presentation.

The double bill features Usher House and The Canterville Ghost, two one-act opera's with ghostly themes. Usher House stars Dominic Armstrong as Edgar Allan Poe, Keith Phares as Roderick Usher, Matthew Burns as Dr. Primus, and Kevin Wetzel as the Attendant. Dancer Jamielyn Duggan performs the role of Madeline Usher, Roderick Usher's frail and ailing sister.

In the second act, the tone shifts to Gordon Getty's interpretation of Oscar Wilde's story The Canterville Ghost, a humorous and touching tale of Sir Simon, sung by Matthew Burns, the phantom doomed to haunt Canterville Chase. Keith Phares and Jessica Ann Best sing the roles of Hiram and Mrs. Otis, the new residents of Canterville Chase, along with their twin sons, Hilary Ginther and Augusta Caso, and their sympathetic daughter Virginia (Summer Hassan).

Stream Usher House and The Canterville Ghost on Spotify and Apple Music.