Gordon Getty's new opera, reimagined for film, is based on the popular 1934 novella Goodbye, Mr. Chips and other stories by James Hilton. Goodbye, Mr. Chips tells the story of a teacher at Brookfield, an all-boys English boarding school to which "Chips" dedicates most of his adult life. The film chronicles Chips' story of love, loss and learning over his decades-long tenure at Brookfield. This EP features some of the opera's greatest arias and scenes from the film soundtrack, including its profoundly moving finale.
The film stars Nathan Granner in the titular role of Mr. Chips, Marnie Breckenridge singing Kathie and Linford, Lester Lynch as Merrivale, and Kevin Short as Ralston and Rivers. The orchestra is conducted by Nicole Paiement. Members of The Young People's Chorus of New York City, conducted by Founder/Artistic Director Francisco J. Núñez, represent the boarding school's students.

Listen to or purchase the album

Gallery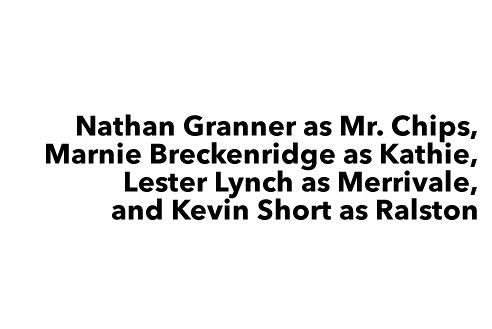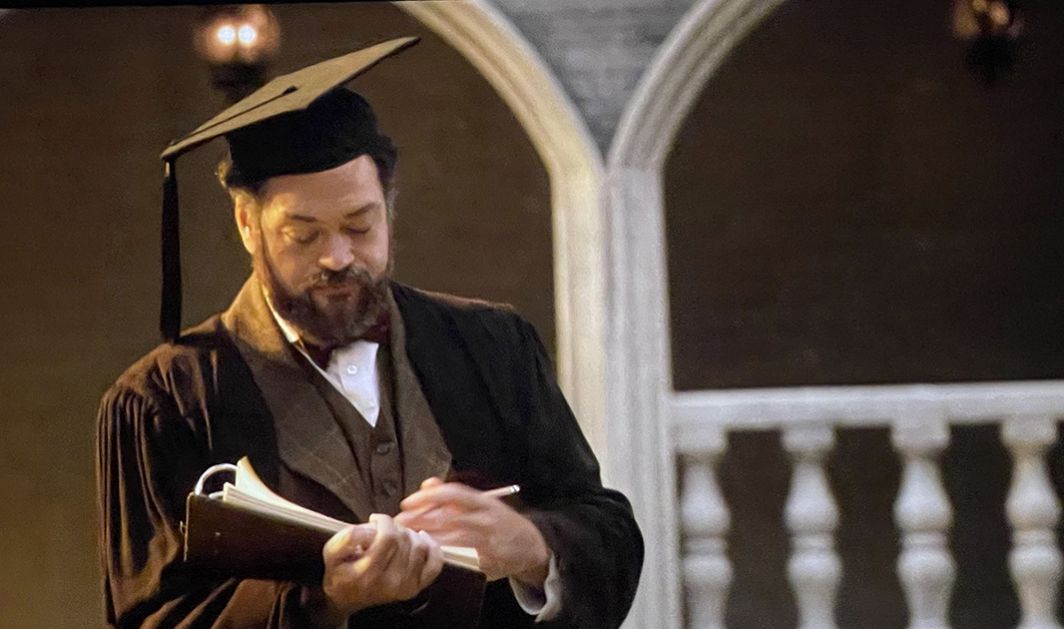 Photo stills from the opera on film, Goodbye, Mr. Chips.