Information
An opera in one act, Usher House is based on Edgar Allan Poe's The Fall of the House of Usher.
"Poe's inter-grown house and family of Usher are artworks of morbidity and malaise worthy of the spectacular climax he devised for them. He has preferred to make mood everything, saving almost all dialogue and explicit action for the closing scene." – Gordon Getty
Gallery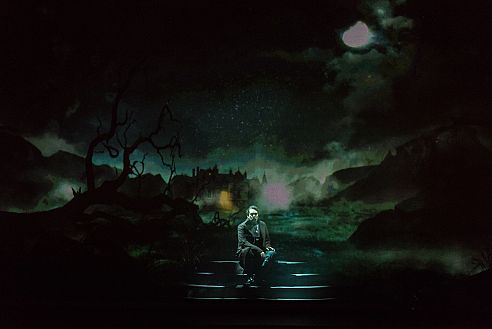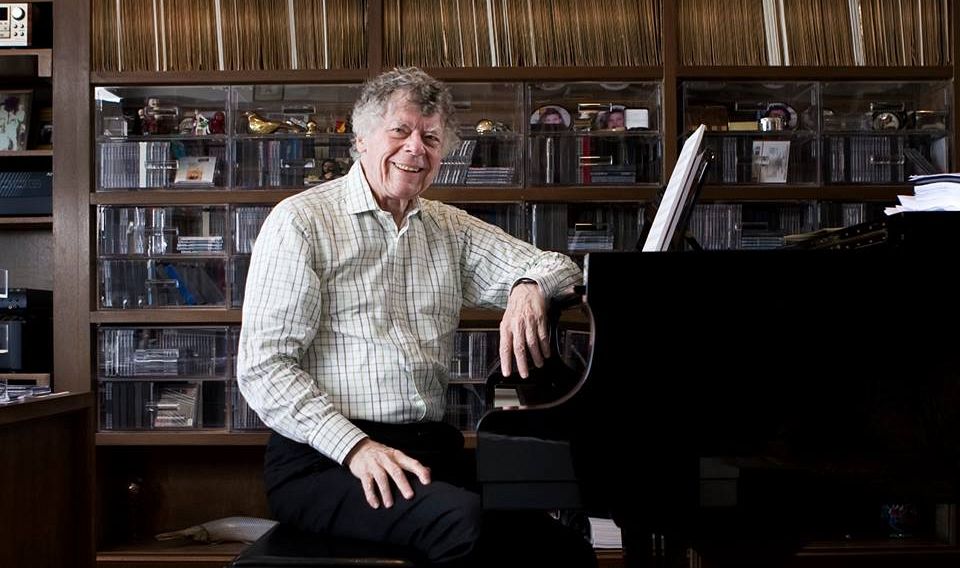 ...Of note was Getty's own libretto, which added some potentially dramatic elements to the original story.
Jeff Dunn
San Francisco Classical Voice, 2015