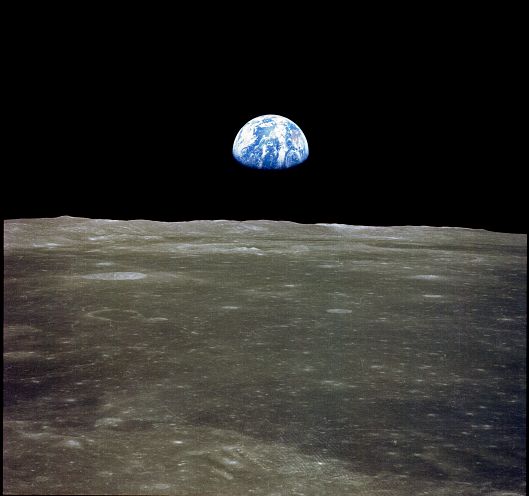 Festival Napa Valley: Song to the Moon
Dates: July 20, 5:30 p.m.
Presenter: Festival Napa Valley
Venue: The Napa Valley Performing Arts Center at Lincoln Theater
Gordon Getty's choral work The Old Man in the Night will be performed as part of "Song to the Moon," a concert commemorating, to the day, the 50th Anniversary of the Apollo 11 moon landing. The Festival Orchestra NAPA will be conducted by Joel Revzen. The program will also include Gustav Holst's The Planets, Antonin Dvorak's aria Song to the Moon with Canadian soprano Andriana Chuchman, and the opening of Richard Strauss' Also Sprach Zarathustra popularized in the movie 2001 Space Odyssey.

Festival Napa Valley: Grand Cru Concertos
Dates: July 17, 6:30 p.m.,
Presenter: Festival Napa Valley
Venue: Castello di Amorosa courtyard, Napa, California
A trio of rising classical music stars take the stage in the lovely courtyard of Castello di Amorosa. This showcase concert brings together three gifted young instrumentalists making a splash internationally, each performing a concerto with the Festival's Blackburn Academy Orchestra, under Maestro Joel Revzen's masterly baton.
British violinist Charlie Siem will perform Gordon Getty's The Fiddler of Ballykeel, the first of Getty's "Four Traditional Pieces."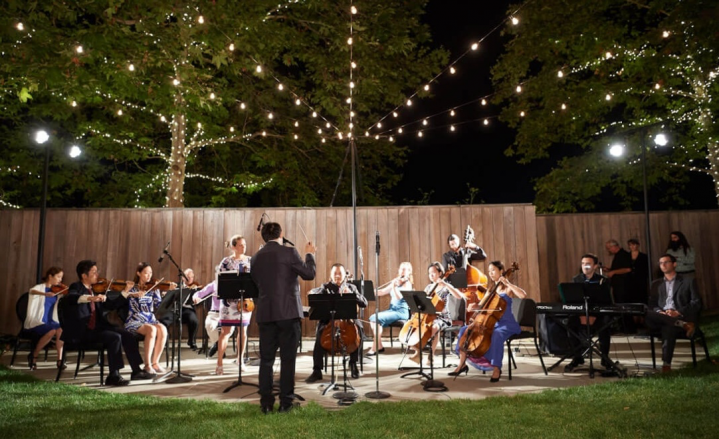 Festival Napa Valley: Festival Live! Chamber Series
Dates: July 11, 2019, 5:00pm
Presenter: Festival Napa Valley
Venue: Jarvis Conservatory
"Kathy," a trio based on themes from Gordon Getty's new opera, Goodbye Mr. Chips, will receive it's U.S. premiere as part of the Festival Live! chamber music series. Kathy is a short, three-movement piece written in a classical style for piano, violin and cello, named for a character in the opera who plays the cello.