Chamber Orchestra of Havana
Dates: 03/12/2019
Venue: Fabrica de Arte Cubano, Calle 26, Esquina 11, Vedado. La Habana, Cuba
This concert was part of a cultural exchange with the Chamber Orchestra of Havana, composed of recent graduates from Cuba's Superior Institute of Art, conducted by Daiana Garcia. The program included the premiere of Kathy and Homework Suite. The performance took at Havana's Fábrica de Arte Cubano, a laboratory of interdisciplinary creation that exposes the best of Cuban contemporary art, with a marked social and community focus.
An Evening of Russian Music and Ballet
Dates: 03/08/2019
Presenter: Festival of the Arts BOCA
Venue: Mizner Park Amphitheater, 590 Plaza Real, Boca Raton, FL 33432
Festival of the Arts BOCA promotes the cultural arts and seeks to enrich the quality of life of the residents of Boca Raton, Palm Beach County and South Florida.
Featuring stars from the Russian National Orchestra and the Bolshoi Ballet, this exhilarating evening of Russian ballet, included Ancestor Suite, music from Swan Lake and other favorites.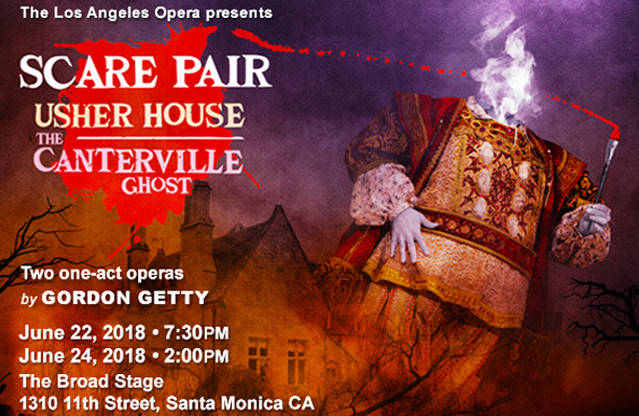 Scare Pair: Usher House & Canterville Ghost LA Opera
Dates: June 22 and 24, 2018
Presenter: LA Opera
Venue: The Broad Stage (1310 11th Street, Santa Monica CA 90401)
For those ready for a spooky night out, the Broad Stage transformed into two different haunted houses in a double bill of operas by Gordon Getty. Writer Edgar Allan Poe takes the stage himself as the main character of Usher House, an unsettling chiller that has all the classic elements of Gothic horror: a high-strung recluse, a beautiful madwoman and a sinister doctor, all hidden away in a crumbling manor house full of secrets. The Canterville Ghost puts a deft comic spin on Oscar Wilde's witty tale, in which the 300-year-old ghost of an English nobleman fails to impress his newest audience, a family of Americans who simply refuse to be frightened.
– LA Opera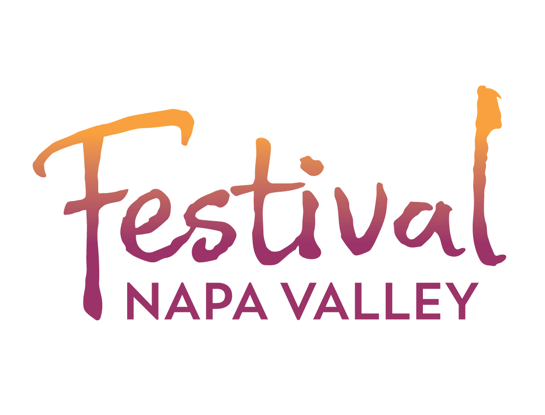 American Masters: Watts, Bernstein & Getty
Dates: July 19, 2017
Presenter: Festival Napa Valley
Venue: Lincoln Theater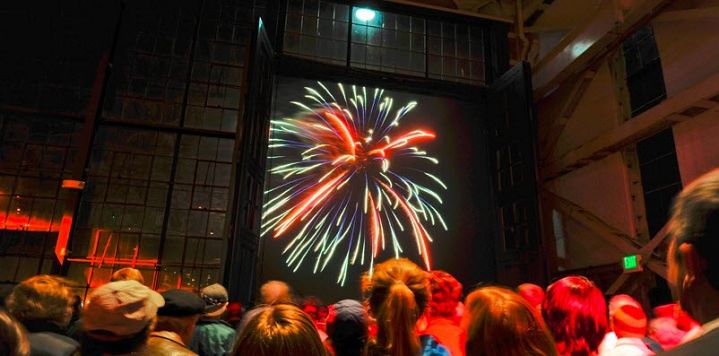 10th Annual Independence Eve Celebration
Dates: July 3, 2018
Presenter: Oakland Symphony & City of Richmond
Venue: Craneway Pavilion
The Oakland Symphony joins forces with the City of Richmond to present a free Independence Eve Celebration at the Craneway Pavilion, located inside the historic Ford Point Building on the waterfront in Richmond. The centerpiece of the evening is a free concert by the Oakland Symphony conducted by Michael Morgan, starting at 8pm.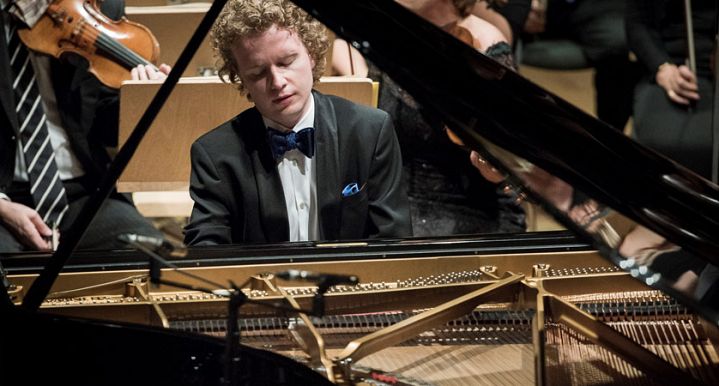 Piano Pieces Dublin
Dates: February 13, 2018
Presenter: Dublin International Piano Competition
Venue: Main Stage, National Concert Hall (Dublin, Ireland)
First Adventure
Raise the Colors
Andantino
Scherzo Pensieroso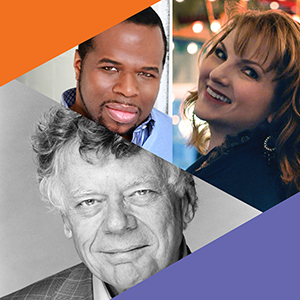 Joan and the Bells
Dates: February 1 & 2, 2018
Presenter: Berkeley Symphony
Venue: Zellerbach Hall (February 1) and SFCM (February 2)
Scare Pair: Usher House & The Canterville Ghost
Dates: October 19 and 21, 2017
Presenter: The Center for Contemporary Opera
Venue: Kaye Playhouse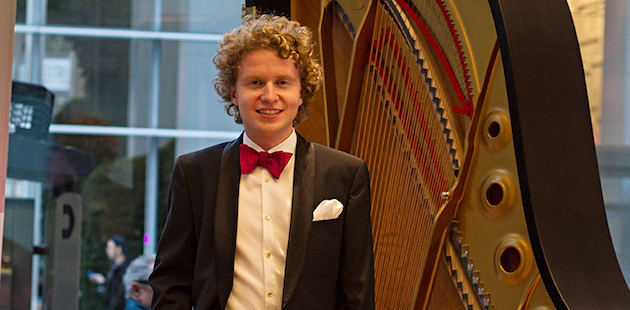 Piano Works
Dates: October 8, 2017
Presenter: Green Music Center
Venue: Schroeder Hall
"The Music World is taking note of Nikolay Khozyainov's stunning virtuosity and prodigious technique." - The New York Times
Nikolay Khozyainov gives a solo piano recital featuring works by Beethoven, Chopin, Liszt, Schumann, and Getty.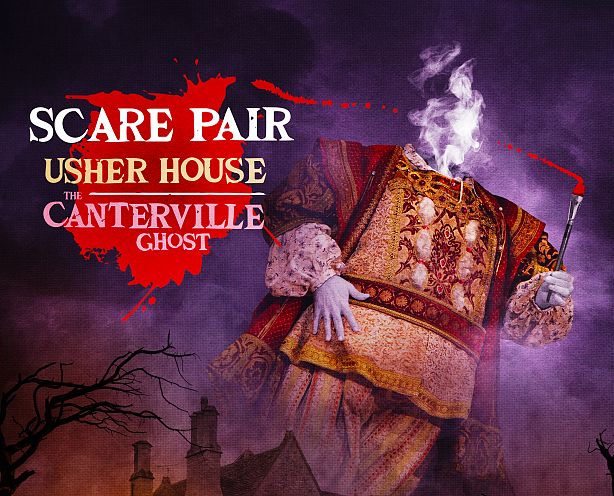 Scare Pair: Usher House & The Canterville Ghost
Dates: June 22 and 24, 2018
Presenter: Los Angeles Opera
Venue: Broad Stage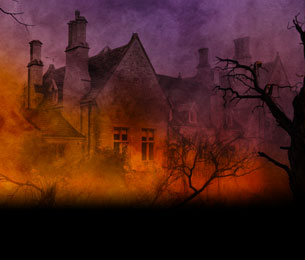 Usher House / Canterville Ghost
Dates: June 22, 24, 2017
Presenter: LA Opera
Venue: The Broad Stage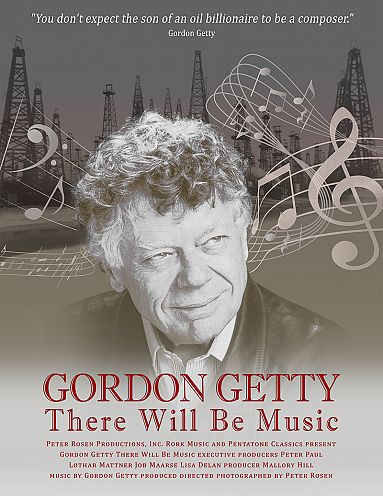 Gordon Getty: There Will Be Music
Dates: November 10, 2016
Presenter: Napa Valley Film Festival
Venue: Cameo Cinema, St. Helena, California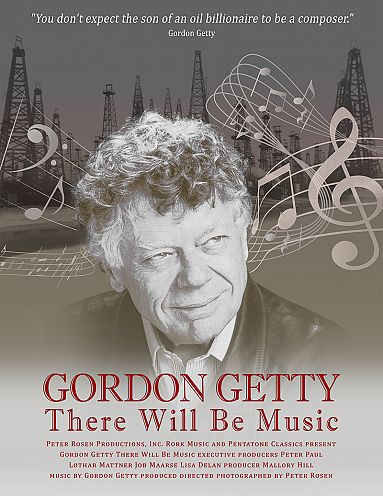 Gordon Getty: There Will Be Music
Dates: November 13, 2016
Presenter: Napa Valley Film Festival
Venue: Lincoln Theater, Yountville, California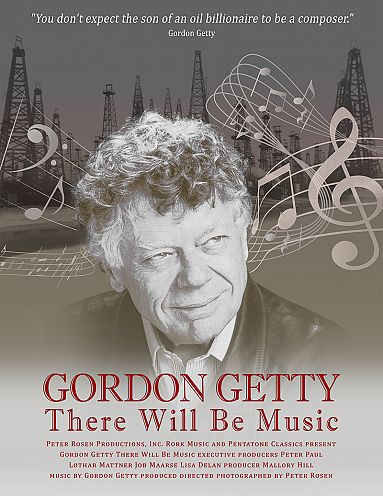 Gordon Getty: There Will Be Music
Dates: November 11, 2016
Presenter: Napa Valley Film Festival
Venue: Charles Krug, St. Helena, California
Piano Pieces
Dates: October 24, 2013
Presenter: Carnegie Hall
Venue: Weill Recital Hall, New York, NY
Conrad Tao, piano